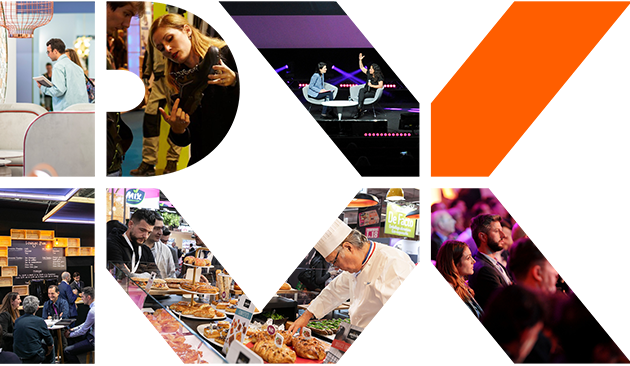 About
RX France
We create meeting places.
We assist you in your strategic and commercial development by producing meetings that facilitate and multiple business opportunities.
The events and platforms we create are increasingly innovative, combining the best of in-person and digital formats in France, Hong Kong, Italy, Mexico and the United States.
As expert in professional events and platforms,
we organise in-person, digital or hybrid events, leaders on 15 different markets.
Life

at RX France

New career opportunities at RX


Our intention is to have a positive impact on society and create an inclusive work environment for all our employees. At RX France, we want to give each person the opportunity to be free to grow.

Our employees create unique experiences for our clients. They are talented and enthusiastic professionals. If reinventing yourself each day with energy is something you like doing… you're ready for the RX experience.